Why Coaching works
Young people find talking to somebody completely separate from the rest of their life particularly helpful – they often feel more free to be open about their feelings. Coaching is about supporting the individual to find helpful ways to manage their feelings and move towards reaching their own goals. It can be empowering and motivating.
Coaching in Schools
I regularly visit a variety of schools to deliver one to one coaching with students. They enjoy having the opportunity to talk to somebody removed from the rest of school life and many have said that, following coaching sessions, they feel confident about how to manage their own wellbeing, deal with anxious and negative thoughts, and feel more resilient moving forwards. I coach young people of a variety of ages, some with SEND and have worked with students from a looked after background.
Private Youth Coaching
If you feel coaching would benefit your child, I can offer private sessions both virtually or face to face. I have full safeguarding training and an enhanced DBS.
Get in touch to discuss your child's needs.
"My son was diagnosed with Mild Selective Mutism and although the interventions that were put in place by school were helpful, we felt a 1:1 approach with Alice would be more useful. Alice has been wonderful- her sympathetic professional approach has worked wonders, setting achievable goals in a comfortable, relaxed setting. Our son now has a more confident outlook that not only ourselves but friends and peers have noticed too. He regularly uses techniques he's learnt to manage his worries." 
(Parent on 1:1 teenage client)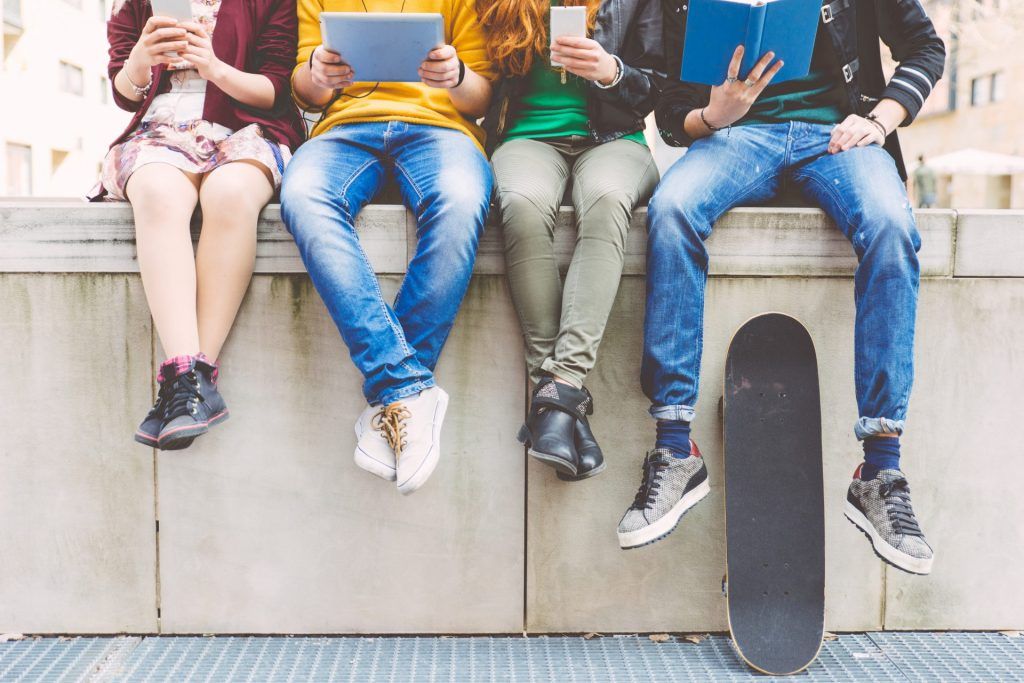 "Alice is both efficient and reliable and has done some fantastic work with our students. All have commented how easy it is to talk to her. She provides our pastoral staff with regular updates on students' progress, and we are already seeing the impact that Alice's work is having on both our students' confidence and emotional wellbeing. I would highly recommend her services."
(Intervention and Emotional Wellbeing Co-ordinator RSA Academy Arrow Vale)
Tailored Coaching sessions which support students with issues such as:
Stress and anxiety
Relationships and connections
Mindset and motivation
Identity and self esteem
Confidence and resilience
Trust and friendship
Low mood and negative thinking
Self regulation
I pride myself on being versatile, so get in touch if you have any ideas that you would like to discuss with me